Evening Guild Rats,
boy has it been a weird February.
Had some good times and been very busy but had the "January Blues" hit me a month late.
Struggling with writing, lots of little projects keeping me busy but not productive and work is making it a daily struggle…. boy oh boy….
I know I'm not the only one who's struggling in getting 2019 to work for them?
Surely I can't be the only one to be in the same sort of position.
Writing: I finished my last WIP and felt it weak so I wanted to start another but the plotting has me twisting and turning over it and frustrated beyond but finally got some words written last week but can't get a consistent schedule in.
RPG: Started a new campaign which is awesome but the prep has been intense and with my story-telling project alongside it's been taking up a big chunk of my time.
Life: Yeah… it's  struggling in areas hahaha
Work: Lets not go there…. Ha!
So basically I was wondering why I wasn't feeling great and it's basically boiling down to 60% work, 20% life and 20% artistic projects. And all of it the need to succeed in every single area of these within my life.
I mean, I shouldn't be. I'm 29, I've got time, drive and ambition but I do so like to worry and its got me believing that I should be achieving more, be more successful…
Or perhaps it's just that 30 is scarily approaching fast!!
At the end of the day, we're all human and what we're really after is a little slice of happiness!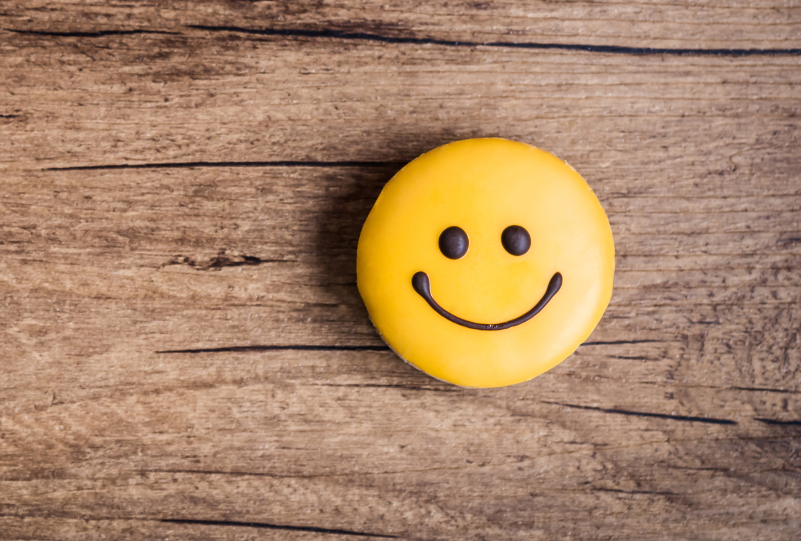 And I've just got to enjoy the journey to mine a little bit more and worry a little less!
Until next time, keep out of trouble… if you can.